Stoves
Congratulations on choosing a stove for your home! not only will home be warmer, cosier and more inviting, but also kinder to the environment thanks to the carbon neutral nature of wood stoves.
But which style do you choose? There are a huge selection of stoves for sale for those of you with a traditional chimney or for those who need a twin wall flue system from some of the biggest brands around. Choose from a range of modern and traditional designs, meaning there's a stove heater for everyone, no matter the design of your home.
If you're still unsure about the different types of stoves and which one may be right for you, read our handy information guides or arrange a free survey with us today.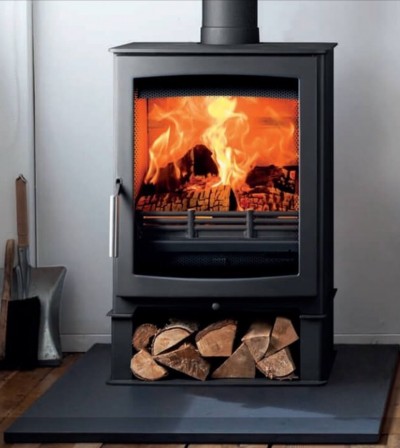 Have a browse through the many stoves we can offer you from Direct Stoves.