Welcome to Derek Burgess Multi Fuel Stove Installation & Flue Systems
Derek has years of experience installing multi fuel and wood burning stoves through out Dumfries and Galloway with his time at Galloway Stoves. 
Having now set up on his own he will still look after past customers regarding after care and servicing of stoves.   
Derek looks forward to maintaining his high quality of service with new and old customers.
Based in Dumfries and covering most of Dumfries and Galloway.
Contact now for a no obligation free quote  
Email.  dburgess82@ymail.com 
Facebook. https://www.facebook.com/dburgess82/
Services we provide -
Installation of wood and multi fuel stoves.
Lining chimneys with flexible flue liner

Installation of flue systems when there is no chimney to use.

Servicing of wood and multi fuel stoves.

Fitting new cowls to chimney pots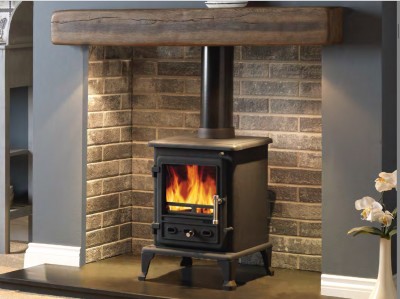 Get a no obligation free quote for installation of your new stove by our friendly team. We can offer you a range of Hunter, Parkray, Mendip and Gallery stoves along with many more. We have a range of chambers to offer that has something to suit everyone and an option of a geo cast beam that looks just like a real wooden beam.